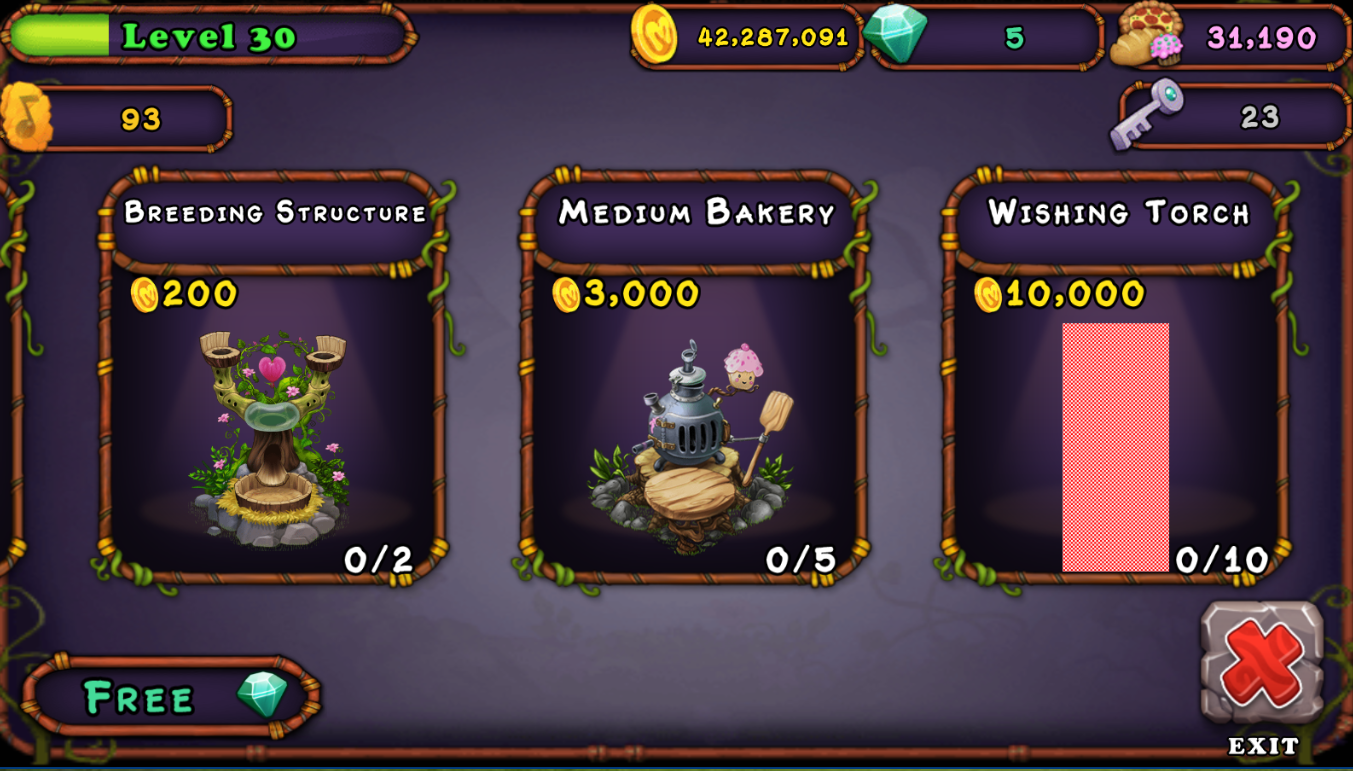 Go on tribal island.

Tap on the mailbox

Where it says earth island rares available, Tap view.

Tap on get now

Done! You are now in the market on tribal island.
NOTE: You cannot buy anything from here. You are able to place a structure however this is purely on your side of the game only. Once you refresh the island it'll disappear. It also doesn't take any currency from you.